Survival games are extremely thrilling to play. They test your patience, crisis management skills, and problem-solving strategies. You are subjected to a harsh environment with little to no resources. To reach the game's final level, you have to fight through various threats.
Table of Contents
Top 11 Survival Games to Play On PC
If you love to play challenging games and display your skills, check out these survival games for PC that are the perfect way to start your gaming journey!
Survarium
The name says it all. An action game that is based on surviving in a post-apocalyptic scenario. You get the widest range of artillery to arm yourself with. The gaming community is amazing and the gameplay generally involves a lot of teamwork. 
All you have to do is move through the area without getting killed. And of course, have the highest number of kills by shooting every opponent you find.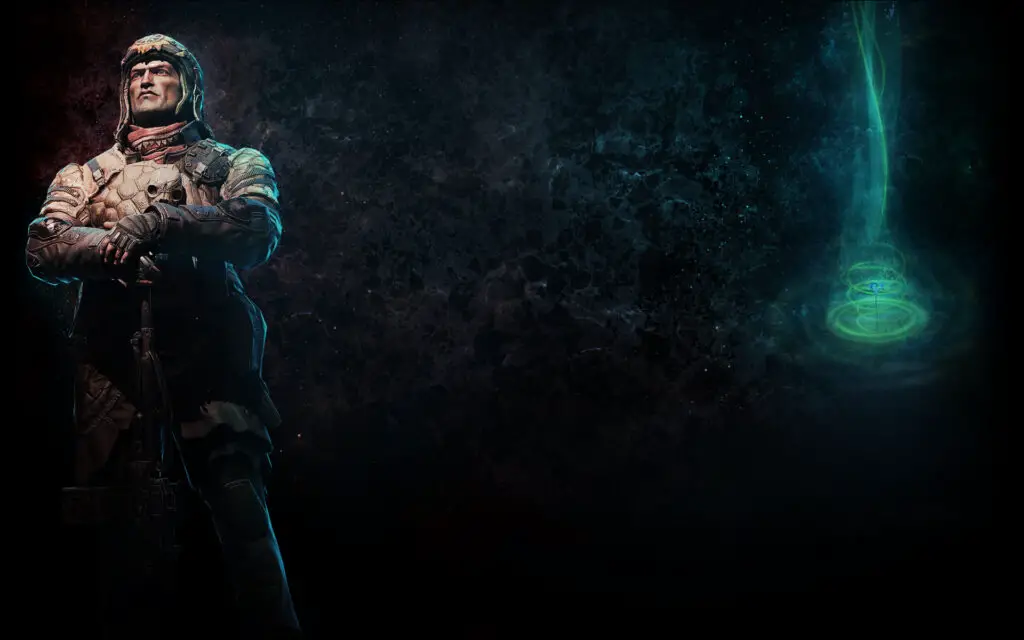 Alien Swarm: Reactive Drop
A game that is out of this world. And quite literally, too. It is aliens you are up against in this survival game. You get to put your brain to the test by solving puzzles. Aliens will be swarming in from all directions. Your challenge is to kill all of them without losing your team members. 
Survival games depend immensely on how well you can work with a team. In this game, you get different character skins you can play as in the game. And each character comes with its own special perk. 
Subnautica
Survival games come in all sorts of settings. Let it be an alien world or a place with no humans and lots of empty houses. This game is all about how well you function in the world underwater. Yes! You explore the dark and mysterious land beneath the sea in a submarine you craft yourself. Surviving in the depths is not an easy task at all. 
You will have to explore the caves and underwater volcanoes, craft as many submarines as you can, and gather the material you need to help you stay alive. The graphics are amazing, and you get to see a lot of details around the place. 
Raft
Another survival game set on the water bodies. Building rafts do not seem thrilling enough for survival. But how about you build it as you are living on it? In this game, you craft the raft while it floats somewhere in the ocean with no land around. 
But you will not be alone. Because there are sharks all around you in the game. And hungry sharks, craving some fresh meat. Your task is to stay alive, build the raft, and find your own food in the middle of nowhere. And, of course, freshwater too. 
This game also allows you to partner up with any of your friends. And that gives you a little boost for surviving. Together, you two can find your way back home. 
Oxygen Not Included
This game is pretty unique. Not like the typical survival games. The graphics are the best thing about the whole scene. And the setting for the game is underground. You have to keep a bunch of people alive in a hostile environment. And as the name tells you, you will have to keep up with the amount of clean oxygen you have. 
It is like having virtual pets, and you take care of them throughout the journey. You get to manage their food, shelter, and even their level of happiness. It is easy to understand. But it all depends on how you adapt as the levels keep getting harder. 
Molding an underground settlement into a liveable place is hard work. And that is what makes this game a super easy but just as tough survival game for PC.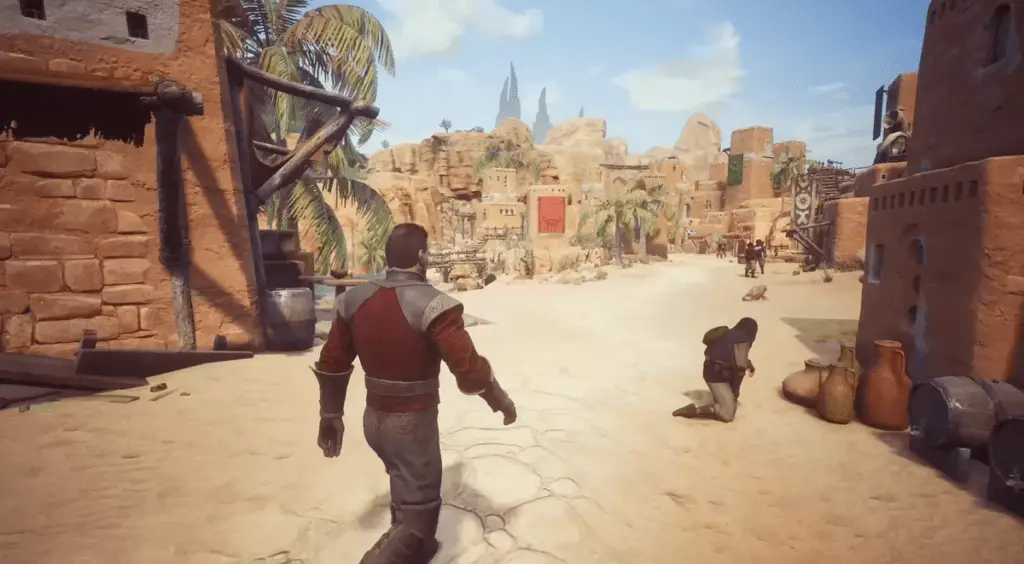 Minecraft
Of course, the famous survival game. You build things. Then you destroy things that you did not build. Or you can destroy your own stuff too. Pretty much whatever you want to do is allowed. And fighting monsters through the game is a must. 
There are so many different ways you can play this game. It has a lot of modes. The variety is just spectacular. The building with blocks game sucks you into the survival world. And the game is so addicting you might never want to leave. 
Creativerse
A game that is quite similar to Minecraft. Creativerse lets you create things. No surprise in that. You can craft all sorts of stuff you want. The game ends when your creativity does. You can customize almost anything. From characters to tools and scenery. The map of the game is humongous. You can roam around almost anywhere. 
But what restricts you is your health and energy in the game. You have to manage them as you move around the world that you create. Let your creative juices flow. The game is also multiplayer, so you can have your friends play with you. Two brains are better than one. There is so much to do in a single game. It seems never-ending. This is the game you are looking for if you like to have your thoughts and survival skills run wild.
No More Room in Hell
The name is quite terrifying. And so is the game. How can we have a survival list without a zombie survival game? No more room in hell is played in a team. A maximum number of eight people in a group. And you get to fight, obviously, the zombies. Your job is to kill them without dying. And that is pretty much it. Easy, but here is the twist. 
You get limited weapons. You have to find your armor and weaponry yourself. And the zombies come in all different shapes and sizes. Each has its own powers. The audio of the game is chilling. It gives you the impression of an actual zombie encounter. The graphics make it look even more real. 
Maui
Zombie games can be nerve-wracking. Maui is a survival game that also has a very relaxing vibe. And the story of the game is different from the typical games. Maui is a Hawaiian boy who struggles to bring his sister back to life. 
She is not dead, though. His sister was shape-shifted into a flower by the gods. Along with her lover, she spends the rest of her life in nature as a part of it. You help Maui through the journey. That is all about this game. It is also a single-player and has nice graphics. The audio in this game is relaxing too. 
Don't Starve
A cartoon world that is loaded with terrifying cartoon beasts. You get a cartoon, and you have to keep it alive. The days in the game are quite normal. Busy and tiring. You get to craft a lot of stuff and build up the defense for your space. However, the nights are deadly. For the beasts come out. And then you get to work. Killing them, so they do not kill you. 
You can eat the beasts so you don't starve to death. And the game also lets you have a go at practicing magical abilities. With a scientific touch. But all this while, you also have to keep a lookout for your mental health in the game. Everything combined makes the game a difficult survival game. But since it is easy to understand, it does not take much time to master the basics. But like any other game, it starts getting difficult as you move along.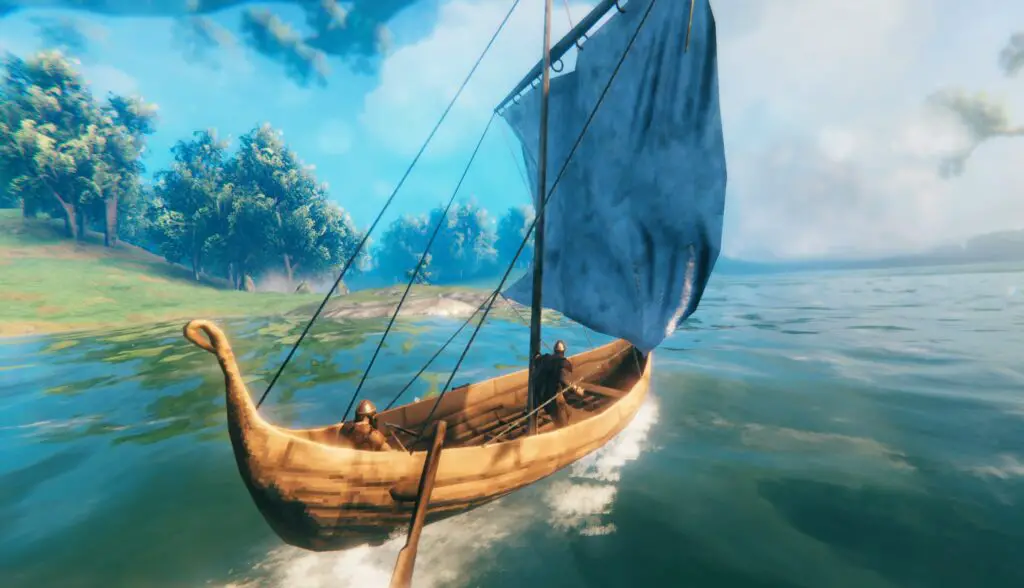 Pathologic
Last on the list we have a survival game that is filled with horror. And not just any horror. It leaves your mind messed up at times. You get twelve days to save a town from some sort of plague that is slowly, but quite effectively, killing every living being. The game does not stop for you. Everything keeps going as it is. It is up to you to be fast and survive while you find a way to stop the plague. As people die, you lose the chance of anyone helping you out with anything. 
With time moving on, things start closing, and everything gets gloomy with each passing day. This survival game tests your time management as well as how well you adapt to a horrific environment. You also have to keep yourself safe from the plague. If you get sick, it is game over. And the whole game feels like some sort of glitch in the matrix. 
Because one thing you do leads to another. A dead one can be your resource, and someone who should've been alive can be dead. Everything moves in a circle. This is why the game is a psychological horror survival game. 
This is all on survival games for PC. You can find the game that suits what you look for in a survival game. Join the world of survival testing skills in gaming and find your talents. Craft, fight, destroy and build as you move along. But most importantly, keep yourself alive!