With the introduction of The Chalice of Opulence in Destiny 2, players are introduced to a new rune system. The Chalice upgrades with the help of these runes. Adequate knowledge about Rune Farming is required to do so; our guide will help you find all the different runes.
Runes help players upgrade The Chalice of Opulence and fill the slots to unlock powerful gear. Your first step is to go farming for runes to unlock different equipment and gear.
Runes are obtainable from performing various tasks and activities in the game. Let's go in-depth to discuss everything that you need to know about Runes in Destiny 2.
Table of Contents
Different Types of Runes in Destiny 2
Twelve different types of runes are available in four different colors. You start with purple runes unlocked, and then you use Rune Compatibility upgrade on the Chalice to obtain the others. Let's discuss the different types of runes you can find in Destiny 2
Green Runes
Below are listed the three runes included in this color category.
Rune of War Helmet Armor
Rune of Desire Hand Cannons
Rune of Pride Sidearms
To unlock Green Runes, you have to upgrade the Chalice of Opulence to the second level of Rune Compatibility. Once you have purchased the second Rune Compatibility upgrade, you'll find Green runes and plug them into the Chalice.
Green Runes guarantee a particular type of head armor, side-arms, and also cannons. This upgrade is available for only 3500 imperials, so do look at the chest on Werner's Barge in Nessus.
Blue Runes
Below are the three runes included in this color category
Rune of Pleasure Chest Armor
Rune of Wealth Shotguns
Rune of Excess Fusion rifles
To obtain the Blue Runes, you need to unlock the Rune Compatibility 3. This upgrade costs you 6000 imperials, but it is essential if you wish to obtain Blue Runes.
These runes are obtainable through many activities like Crucible matches, Gambit matches inside Menagerie. You can even unlock the Blue runes through opening chests on the Cabal Ship, where you will find Werner 99-40.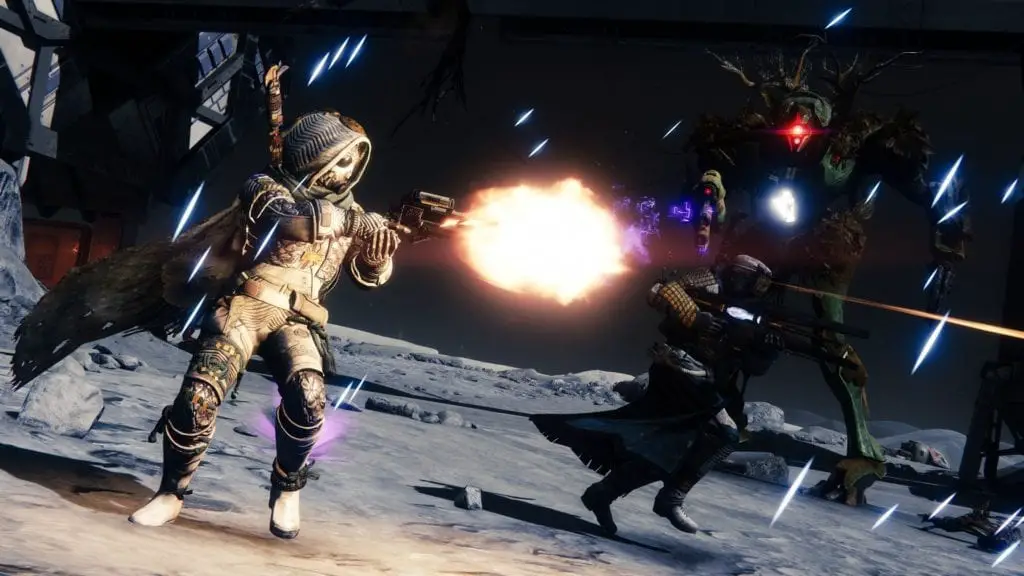 Purple Runes
The following three Runes are included in this color category.
Rune of Joy-Class armor
Rune of Jubilation Sniper Rifles
Rune of the Beat Submachine guns
Purple runes are already unlocked for you from the beginning.
Red Runes
Below are the three runes listed in this category.
Rune of Gluttony
Rune of Cunning Gauntlet armor
Rune of Ambition Power weapons
For red runes, you are required to have a Rune Compatibility I perk from the Chalice. This upgrade costs you 1,000 imperials, and it gives you the ability to obtain red runes. You can get red runes by completing weekly bounties and opening treasure chests on the new Imperial Barge on Nessus.
How to Farm Runes in Destiny 2 (video)
Runes are obtainable from almost every match-made activity. You can use the Runefinder obtained from Benedict 99-40 or Werner 99-40. This tool increases your probability of finding Runes for about four hours.
 If you're wondering about what's the best place to find runes, then it is Calus'chests in Destiny 2. Other ways to obtain Runes are mentioned below.
Obtain Runes from updating the Chalice
All of the different shades of runes are obtained through different activities in Destiny 2. It is also highly dependent on the type of upgrade that the Chalice of Opulence has.  You can get different runes from performing different tasks. For example, Red Runes are obtained from the first Rune Compatibility upgrade.
Similarly, to get the Green Runes; You need to have the second Rune Compatibility upgrade.
You need the third Rune Compatibility upgrade for the Chalice if you want Blue Runes. The Pursuits table helps you update the Chalice with a large quantity of Imperials.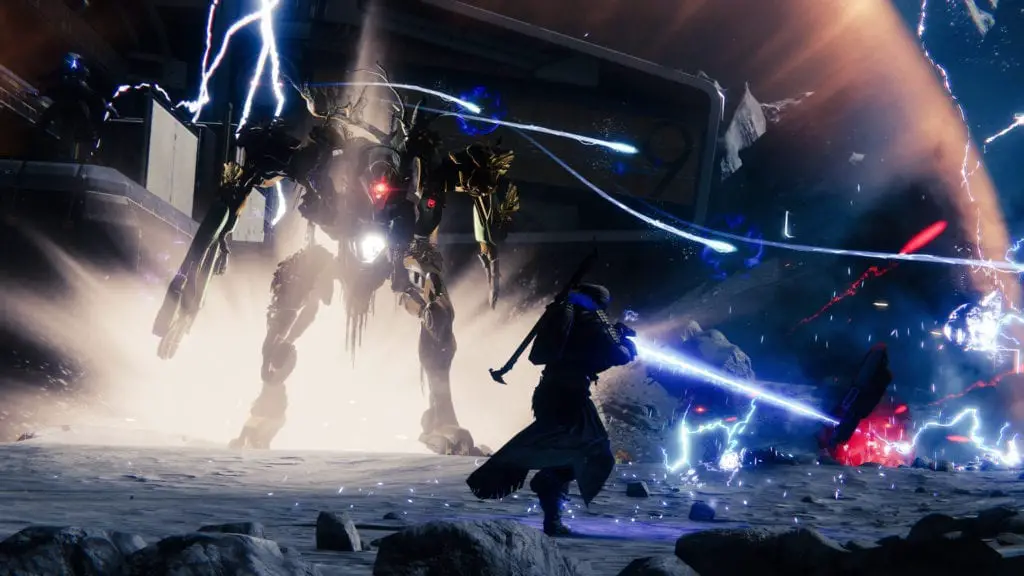 Obtain Runes by performing different activities
As we have mentioned before, to get runes, you'll have to do some activities. Some activities are imperative to do in order to obtain the desired amount of Runes. Activities usually include weekly bounties, as we have already mentioned before.
The bounties include 99-40 Werner, treasure hunts, and Strikes like Nightfall and Vanguard. It is also essential to do Gambits and Crucibles. Moreover, acquiring the chests in Menagerie and Nessus Barge is also crucial.
Obtain Runes through Runefinder Buff
Runefinder Buff is also obtainable through Werner 99-40; try to get your hands on this tool. This tool will help you find Chalice Runes from strikes and matches faster. This tool's cost is one thousand and five hundred Glimmers and ten legendary Shards if you purchase it from 99-40 Werner. In this way, all the guardians by your side can obtain runes as well.
Obtain Runes by Unlocking Chalice Slots
Not only can you obtain runes through these buffs, but there is one other way. You can make a few other upgrades to your Chalice, rewarding you with a plethora of runes. Different types of upgrades here help you obtain different colored runes. There are three major updates that you can do in your Chalice. Before mentioning the rewards, let's discuss Chalice's work.
How to Unlock The Chalice
The Chalice of Opulence consists of three slots that you have to unseal. The first slot is opened at the start, but you need to buy other places with Imperials. Imperials are the currency for Chalice Upgrades. Let's break down the working of Chalice to help you unlock it in Destiny 2.
First Slot
The first slot determines the final item you get from the last chest after finishing the Menagerie. If there is a specific type of weapon or gear that you need, you need to use the Desire Rune.
Similarly, if you place the Rune of Ambition Effects in slot 1, you are guaranteed to roll power weapons. If you place Rune of cunning effects, then you can obtain gauntlets, gloves, and grips depending on your class. To receive Hand Cannons, you can put Rune of Desire Effects in this slot.
With just a single Rune in the position, you will end up obtaining the item randomly. Each weapon consists of four types available inside Menagerie, and you could get any one of them. So if there is a unique item you are looking for, you need to lessen the items in the Menagerie pool.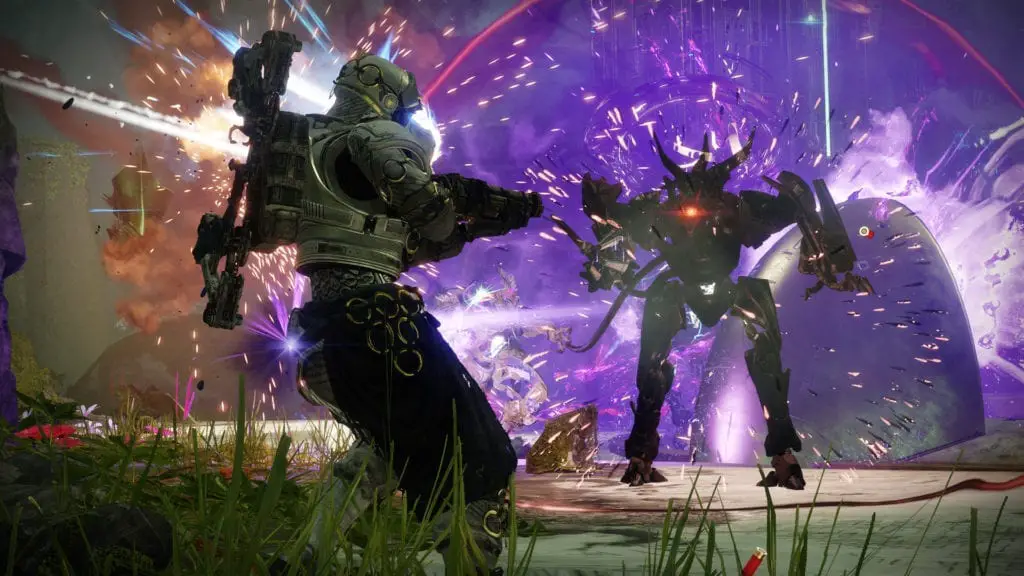 Second Slot
Just like the first slot, this slot also plays a role in determining the results. So what does slot 2 choose? This slot determines the weapon that you will obtain based on Slot 1.  
Putting the Rune of Jubilation in the first Slot can get you Beloved, only if you place a red rune in the next slot. You have to keep in mind the recipe before placing runes to get the desired result.
If you wish to obtain weapons with resilience traits, you should put Rune of Ambition in this state. For a gun with a mobility trait, you should put Rune of Cunning Effects in this slot. A weapon with a recovery trait is available if you place the Rune of Excess Effects in this slot.
Along with mobility, recovery, and resilience traits, you can obtain other weapons with exceptional characteristics through this slot as well. An example would be to put Rune of the Beast Effects in the second slot to get weapons with excellent rounds-per-minute traits.
Third Slot
The last slot, slot 3, determines the Masterwork bonus that you will obtain in the end. You can customize the item you want using this slot. For this lot, it is essential to realize that each Rune comes with specific properties.
If you want an armor with Masterworked Solar-resistance traits, you should put Rune of War Effects in this slot. You can obtain weapons rolled with Rune of pleasure effects to get weapons with masterwork stability traits. Through Rune of Jubilation Effects, you are guaranteed to have weapons with Masterworked handling traits.
Now you know about the Chalice's working and the functionality of its different slots. Let's discuss the various ways in which we use this functionality to our advantage to obtain runes furthermore.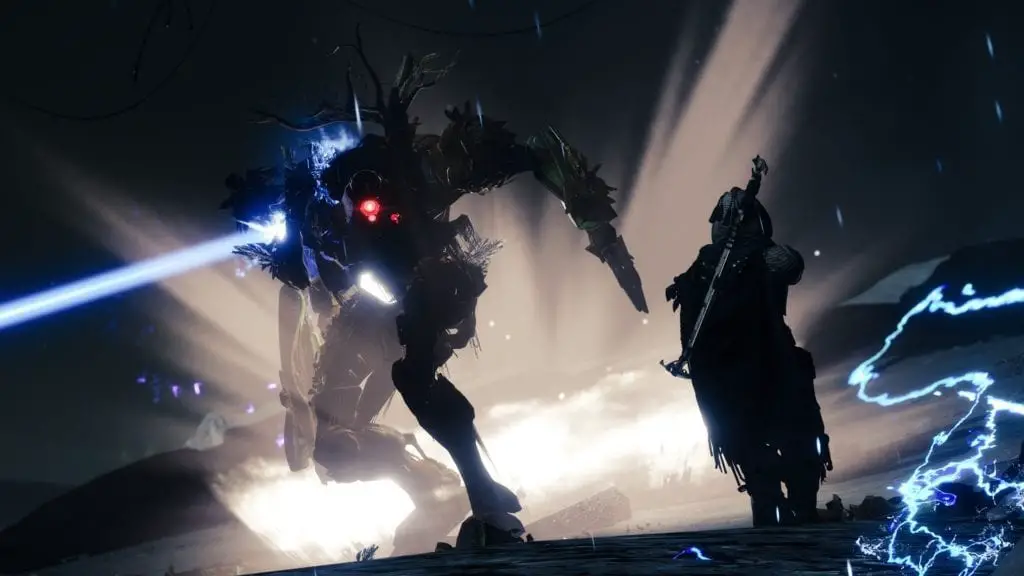 The Rune Bonus
The Rune Bonus update helps you get Bonuses in Runes. The first Rune Bonus obtained for 2500 Imperials gives you one more Rune from the 99-40 Werner Bounties and Runefinder goods.
The second Rune Bonus, which is available for 3500 Imperials, grants you a Refund of Runes after you've acquired the last chest in Menagerie.
Lastly, the third Rune Bonus, which is available for 6000 Imperials, might get you an extra reward from the Menagerie Chest.
The Third Chalice Slot Unlock
The Masterworks slot of Chalice gives you runes as a reward with the completion of each treasure hunt. The activities of this hunt are made available for you after the completion of the Bounties.
As mentioned above, there are various ways to farm runes in Destiny 2. You can perform different activities, update the Chalice and utilize other goods to obtain extra runes.
The three Chalice Compatibility upgrades are an efficient way to get three different colored Runes. Unseal all the Chalice slots, and you will have a fair amount of runes at the end after each activity.
Conclusion
We hope our article on how to farm runes fast has proved useful to your farming endeavors in Destiny 2. This game can be very "farming intensive" at times so we hope with our guide you have a better understanding of how to farm runes. Comment down below if you missed anything and as always, game on my friend.