In Genshin Impact, the iron chunk is a common mineral crucial for creating common products. It is a forging tool that is employed in the creation of several items. The blacksmith needs it to make weapons and fine enhancement ore. 
Iron Chunk is also required in significant amounts for several teapot accessories. Even though it might seem that the standard Iron Chunk is not all that special, it is a good idea to have some on hand. Since they are needed to develop Enhancement Ore, vital for weapon leveling, you do not need to waste time cultivating subpar weapons.
It is vital to have certain characters in the team before you start looking for iron chunks because they may make your task effective. Having a Claymore character on the squad is a terrible choice because Claymores cause the most significant harm to ores and can shatter them in just three to four hits. Having Ninguang on the team, however, will make the work easier.
Moreover, Ninguang has the ability to identify the whereabouts of iron chunks nearby, making it simple to locate their precise locations. Therefore, these two characters would support your quest.
Table of Contents
Top 9 Places to Find Iron Chunks
Iron Chunk is widely spread around Mondstadt; thus, finding it is not too challenging. In Genshin Impact, Iron Chunk is only found in superficial, gray mining nodes that protrude from cliff walls or rock formations. Here are some primary locations where you can quickly locate iron chunks in abundance.
Brightcrown Canyon
Brightcorwn Canyon is one of the most well-known sites for Iron Chunks. In this area, iron pieces are in good abundance. Around the location, around 14 Iron Chunks may be harvested.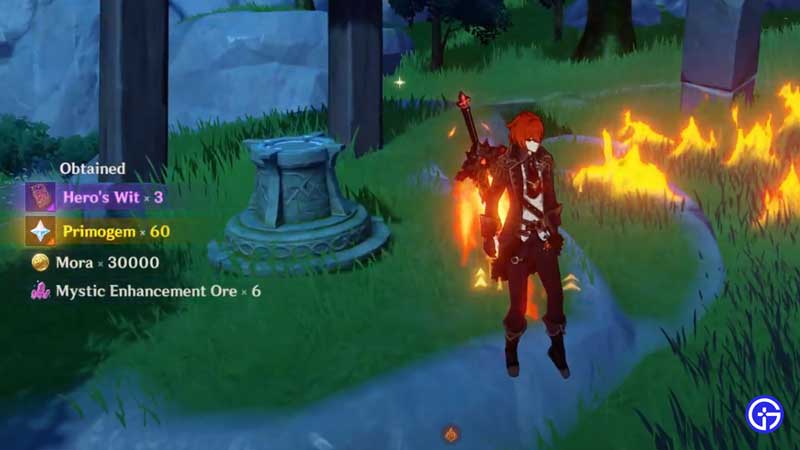 Musk Reef
Another finest place to harvest Iron Chunks in Genshin Impact is Musk Reef. In this area, you can find all 8 Iron Chunks just in front of the Spiral Abyss.
Wolvendom
In Genshin Impact, Wolvendom offers large Iron Chunks dispersed around the region. Players can explore several areas of the Cecilia Garden domain to reach Lupus Boreas' trail and discover up to seven Iron Chunks.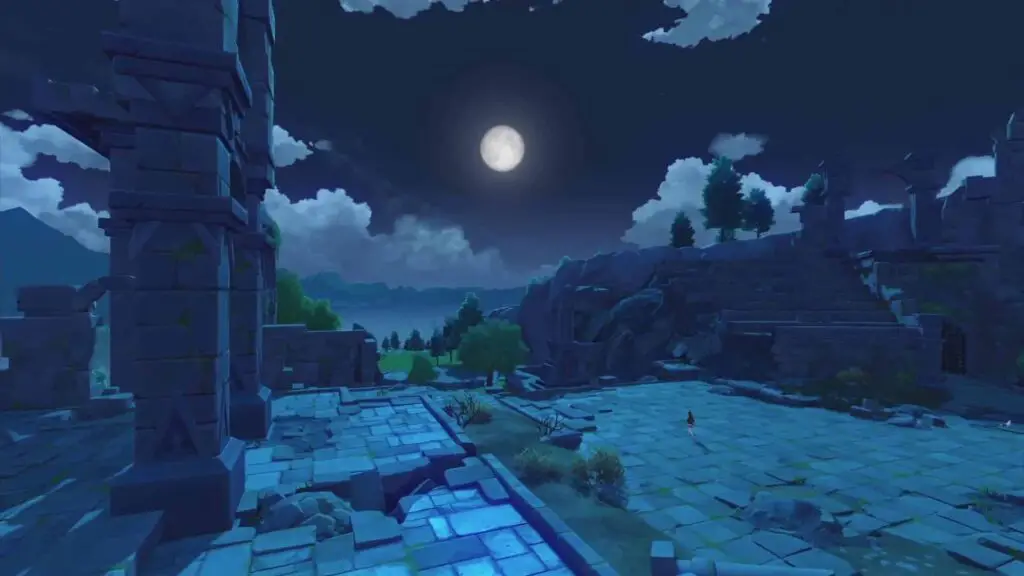 Peninsula southwest of Dawn Winery
On the Peninsula east of Wuwang Hill and southwest of the Dawn Winery, players may locate over 11 Iron Chunks. Prior to the addition of the new Ridge Watch domain in the most recent game update, getting to this spot was somewhat challenging. However, with the update in the game, players may reach there easily.
Mondstadt and Liyue Expeditions
Expeditions are the most convenient method of farming iron chunks. Dealing with Katheryne from the Adventurer's Guild will allow players to access the expedition system. The players can send their characters on missions to collect Iron Chunks. The duration of the expedition determines how much iron chunk may be collected.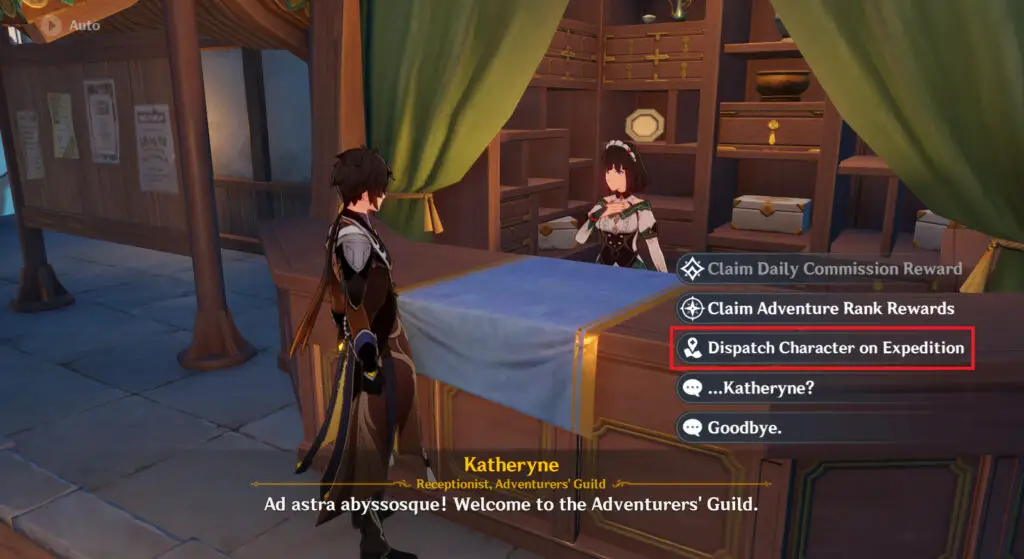 Lingju Pass
There are lots of iron chunks in the region southwest of Lignju Pass. Players can obtain more than ten iron chunks organically.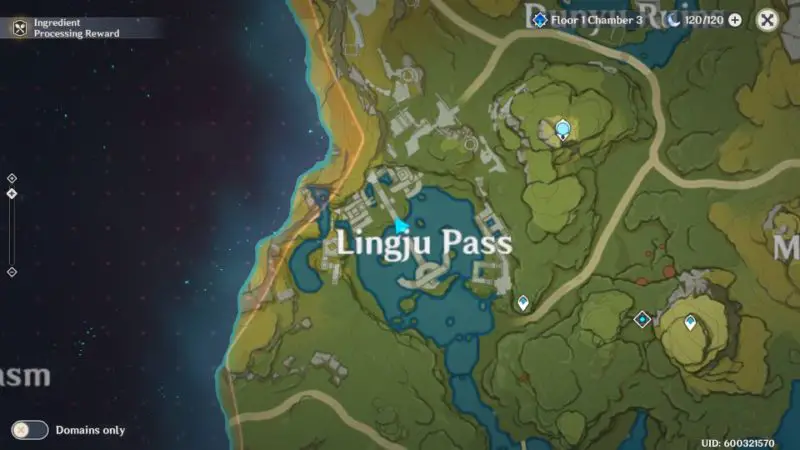 Specific Investigation Spots
In Teyvat, certain locations may be explored for forging resources like iron chunks and crystal chunks. These spots are simple to identify since they will be subtly gleaming. Most forging material research locations are situated close to mines, as in Lingju Pass.
Dihua Marsh
A pickaxe-marked island may be seen southwest of the Dihua Marsh Statue of Seven.  Seven iron chunks spawn there every 48 hours in the island's central subterranean cave.
Presently, Genshin Impact comprises about 117 Iron Chunks at once. After two days of farming, the naturally produced ones will revive, whereas NPCs like Shitou refill their inventory after three days. These figures suggest that locating iron chunks is relatively less challenging.
Shitou in Liyue
Shitou is an NPC found in Liyue directly across from the crafting bench. Iron chunk is one of the ores that Shitou offers for sale. Shitou will sell a player a maximum of 10 iron chunks for 400 Mora per piece.
Now that you know all the locations that you can visit to find iron chunks. Which place will you visit? Do let us know in the comment.