Genshin Impact is one of the most sought-after games for people of all ages in today's time. Even though it has not been a long time since it was released, it has still broken records of popularity. One major reason behind its fame is that you can play it on your personal computer as well as the laptop. 
However, PC users need a robust rig to play the game without any lagging and halting. In simpler words, a fast-performing processor is essential to gain extra scores and access to Valberry. Genshin Impact is a role-playing game. It allows the players to showcase their adventurous side by excelling through adventurous levels in the game. 
However, as it is a tricky game, you need a lot of guides and instructions to learn how to achieve the best scores and become a victorious player!
Table of Contents
What Makes Valberry So Crucial For The Players?
Valberry is a significant element for Genshin Impact players. It is a material that helps in the victory of the three major characters of the game, including Lisa, Noelle, and Rosaria. Hence, anyone who is playing these characters needs to find Valberry for their survival in the game. One great advantage of Valberry is that it helps in the production of red dye. You can use this dye in a variety of recipes when it comes to item crafting.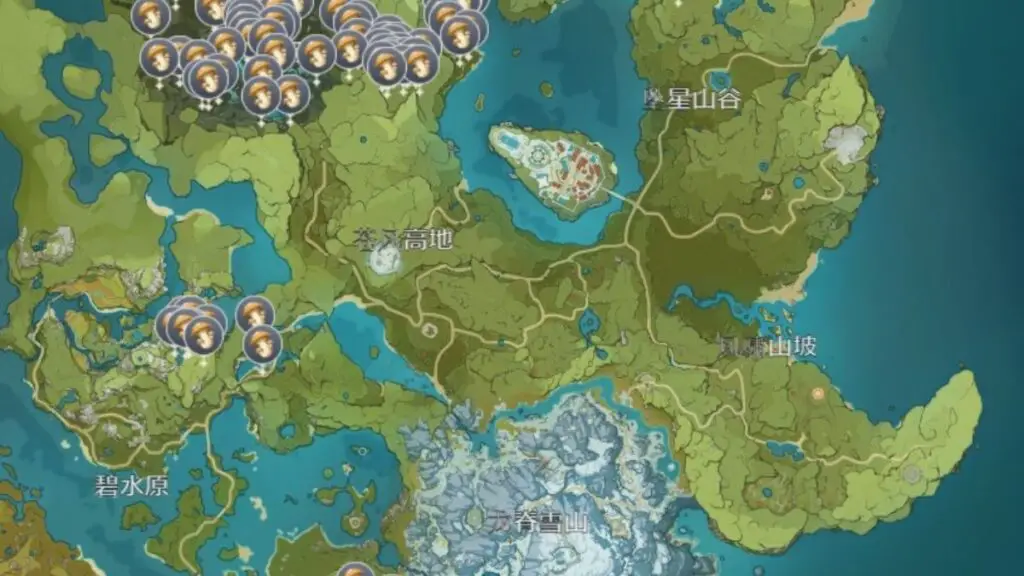 Where To Find Valberry?
Well, for first-time players, it is surely a great mystery to find and access Valberry. That's because players have a hard time locating the exact place where Valberry is grown. Apart from this, when they keep roaming around to find it, they end up being lost with nothing in hand. There are only two locations where Valberry grows; one is the Stormbearer mountain range, located in Mondstadt, while the other is the Stormbearer point. 
To reach the mountain, you will have to go all the way to the north. In the north, you will see the Statue of Seven. On the contrary, when you reach Stormbreaker Point, you will have to travel to the northern side of the Starnatch Cliff. However, to find Valberry here, you need to spend time searching for it. In simpler words, an extensive lookout is the only way you will be able to spot some of Valberry. 
Any plant that has four berries on it is what you need to select and put in your basket. Having a sufficient source of Valberry will make the crafting process efficient and convenient. However, if you want to collect Valberry solely for the ascension purpose, you may have to wait for some time for it to work as it needs some charging time.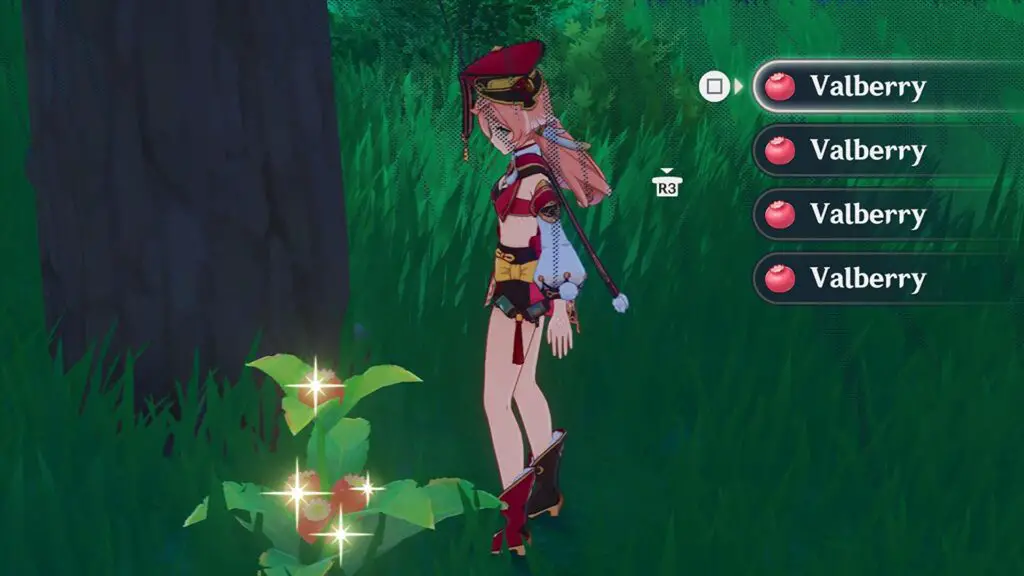 Selecting The Right Valberry
You need to choose the Valberry according to your needs or desired purpose. That's because acquiring the Valberry is challenging, so it's important to consider if it's worth your time. For this reason, when you see the pinecones scattered across the ground, ensure to pick only those that you need in your recipes. In simpler words, be wise and collect Valberry according to your needs!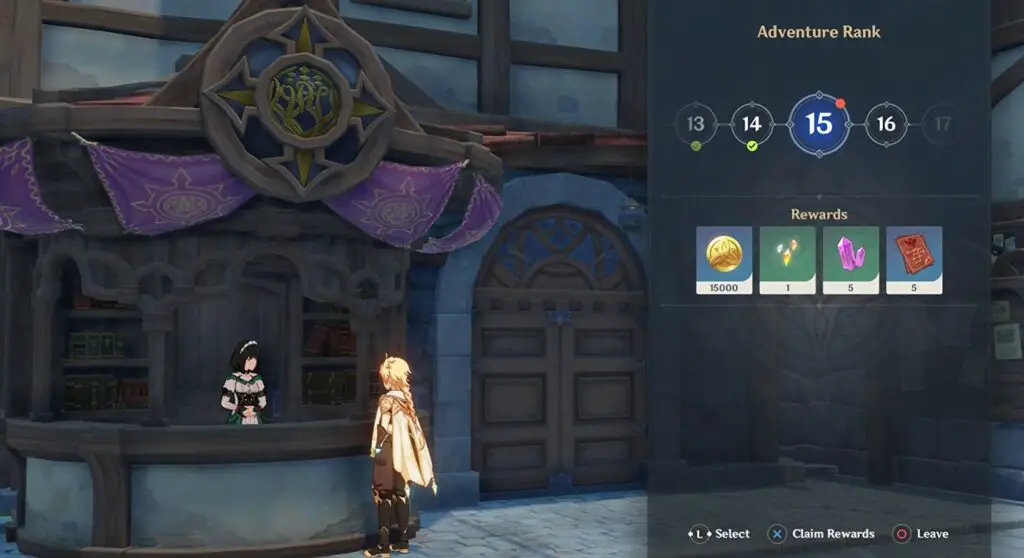 The Valberry Farm
Respawn timer for the Valberry is only two days. This is because it's a specialty of the local area, which makes it rare, significant, and of course, expensive. Nonetheless, if you are looking forward to acquiring Valberry in abundance, you need to unlock the Realm. For that, you would need to ace Chapter 1 of the game, which is quite challenging for some, particularly beginners. However, it would allow you to buy the Jade Field plot. In addition, by using your Realm Depot and spending an amount of 300 Realm currency, you can easily get this farming plot and grow as many Valberry as you want.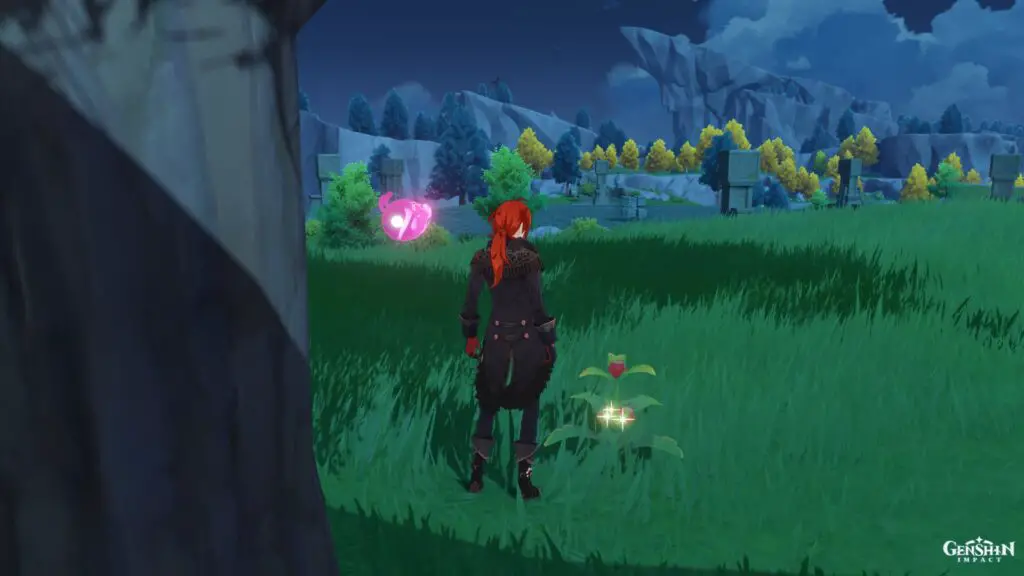 Final Thoughts
Valberry is quite an important element of the Genshin Impact game, and if you want to succeed in it, you need to have them in abundance. By acting wisely and achieving some required levels, you will be able to possess the Valberry and scale up your game. While it's enough to pluck them from the northern trees, purchasing your farm is a much more reliable idea!