Everyone appears to be jumping on the Genshin Impact wave. The online action RPG has been hailed as the best video game launch ever.
Food products have a significant role in Genshin Impact. These aid in creating recipes that benefit the players in several areas, such as health healing, stamina boosting, and fulfilling numerous tasks. Radish is one of these foods in this game. These are nutrient-rich and fiber-rich foods. Radish is discovered to be the most demanding of all the wondrous items the game provides.
It might be challenging to find Radishes in Genshin Impact at times. Discovering locations where Radishes may be found in good quantity, on the other hand, can address most farming problems. Radish is a versatile element that you may find across both Liyue and Mondstadt. Radish can be purchased from particular vendors.
The ingredient may be used to make recipes that replenish HP or grant attack bonuses.
Top 6 Locations to Find Radish
This post will lead you through some of the best places to find radish swiftly and conveniently, so let us get started.
Table of Contents
Near Dawn Winery, Mondstadt
In Mondstadt, there are two cottages nearby Dawn Winery. Each day, four Radishes bloom next to each dwelling. Players can travel to the designated spot on the linked map to find these Radish blooms. Other than Radishes, Carrots and Philanemo Mushrooms can also be found there, providing you with the ultimate package of nutrients.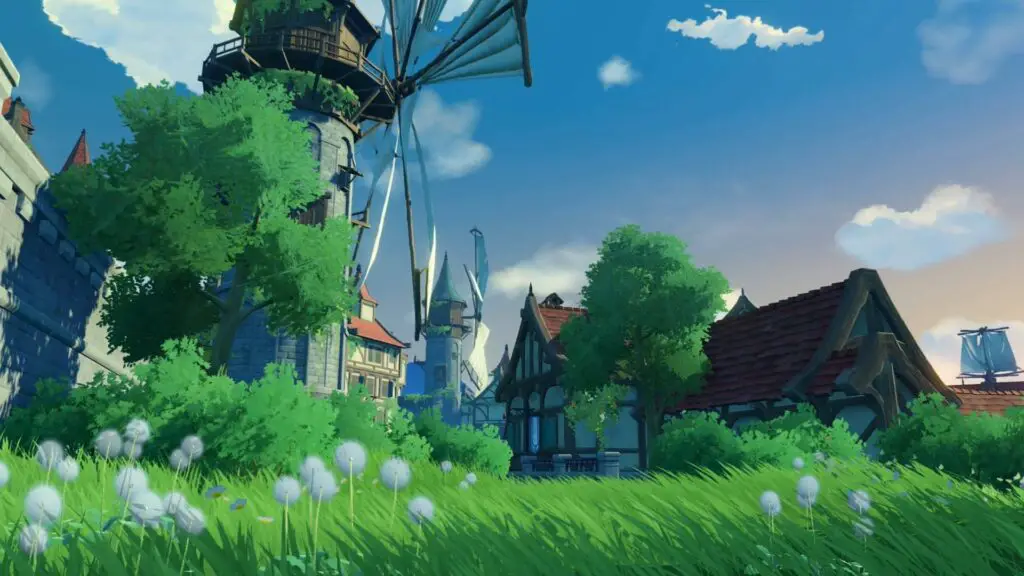 Wanmin Restaurant, Liyue
Another quickest and most straightforward way to cultivate 10 Radishes in Genshin Impact is at Wanmin Restaurant, Liyue. Gamers can leap to the Liyue waypoint and then to the Wanmin restaurant. Here, chef Mao sells radishes for only 350 Mora. He will keep ten on hand, restocking every three days.
Although it might not be the most efficient method, if you have a spare Mora, it can save you considerable time compared to traveling around the adventure mode. If not, you will need to consider the option of the expedition.
Guyun Stone Forest Expedition
Check for expeditions as this is another good way to locate radishes. Gamers can farm radishes without spending money or running around hunting for spawn points, thanks to expeditions like Guyun Stone Forest.
The Guyun Stone Forest expedition, found in Liyue's expedition menu, can assist players with daily radish farming of 8 to 12, making the best deal.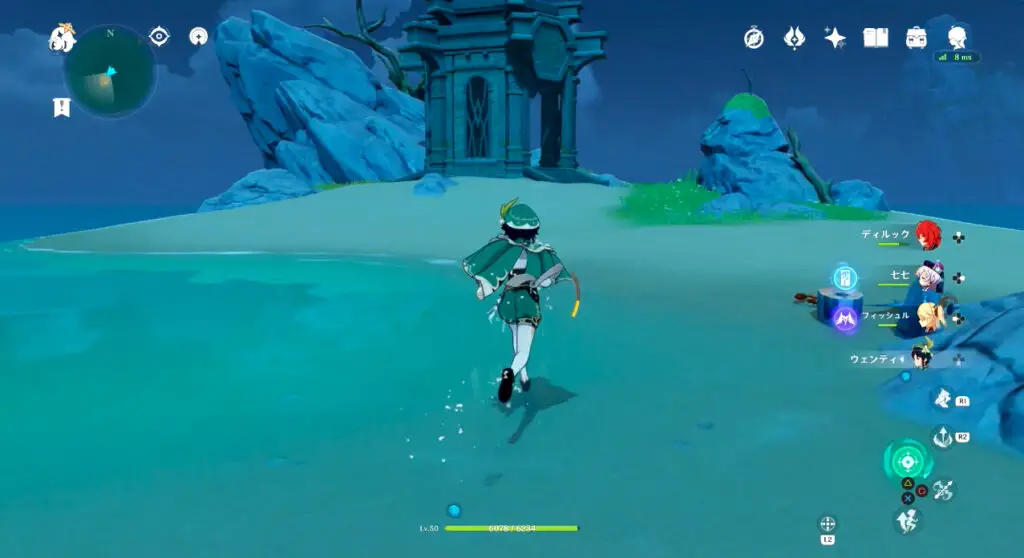 Mondstadt's Wolvendom Expedition
Another trip, similar to Guyun Stone Forest, can provide you with an abundance of radishes. Players can gain 8 to 12 Radishes daily from Mondstadt's Wolvendom expedition.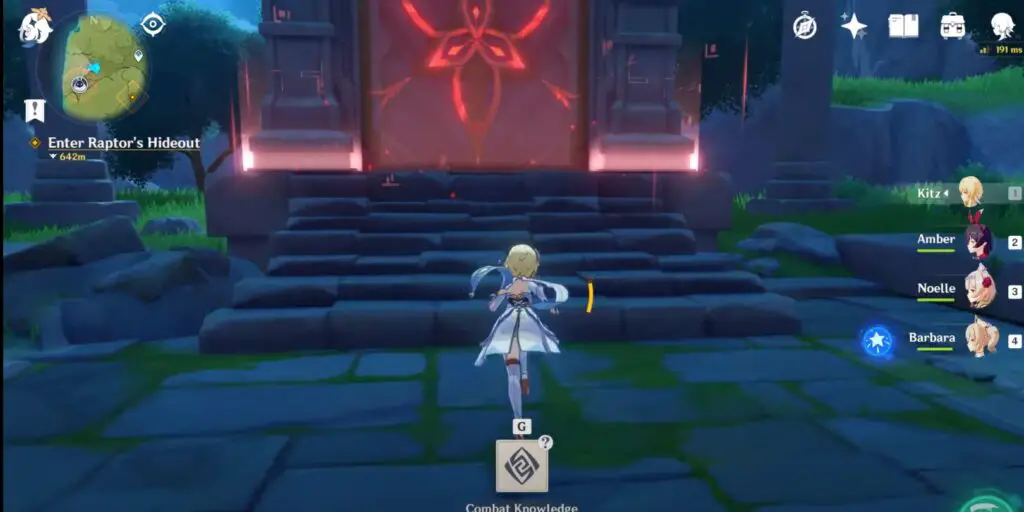 Liyue, near Stone Gate
Liyue, near Stone Gate, can be your good source of nutrition. Four Radishes appear regularly at the cottage near Stone Gate in Liyue, similar to the spawning near Dawn Winery.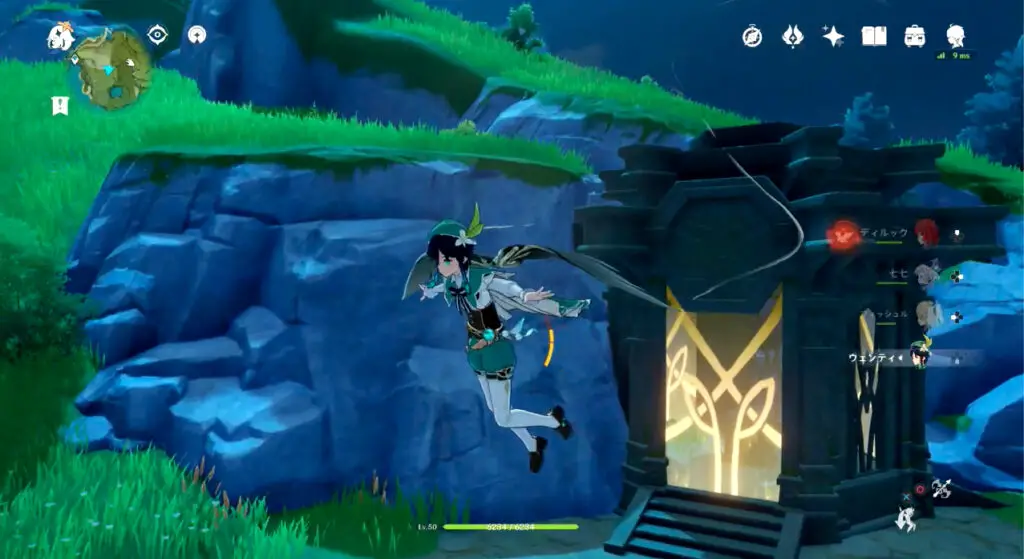 Planting Radish
Planting radish is another method of obtaining them. Players may plant in the Serenitea Pot. The only thing necessary is to sow radish seeds on a jade field, then endure two days and 22 hours to reap your harvest. Even though it could take some time, this is a wonderful way to cultivate Radish while you are not playing. However, you will require seeds for this approach.
You may obtain radish seeds by using the Seed Dispensary to harvest radish. After completing The Art Of Horticulture World Quest, you can acquire a seed dispensary from Madame Ping. Moreover, Tubby in the Serenitea Pot also offers radish seeds for five realm currencies.
Conclusion
In Genshin Impact, radishes may be utilized as an ingredient in a number of recipes. When consumed, the recipes can boost attacks and restore HP. These recipes work in dire circumstances, even though they are not the ideal choices for battle. To obtain radish, be sure to check out each of the locations listed above so that you don't miss out on any nutrients.